Rock Solid Construction
Rock Solid Construction, Inc. is your full-service home remodeling contractor in Lynchburg, VA. We specialize in deck building, porch building and deck conversions. We are proud to meet all of your construction needs for your home or business, and offer quality masonry, remodeling and home addition services. We provide masonry construction, repair and remodeling on everything from home additions to brick patios to decks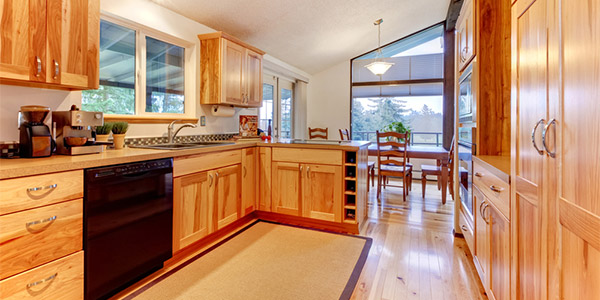 Deck Building in Lynchburg, VA
If you're looking to give your backyard a makeover, we are proud to be your go-to contactor for any and all deck and patio construction and conversions. Founded in 1974 and under new ownership since 2011, Rock Solid Construction has provided the best remodeling and deck building services in Lynchburg, VA. Our services include helping you construct a new home addition, remodel your basement, build a deck or patio and complete any masonry services. We provide you with quality services at every level, whether it be a simple deck remodeling project or a complete home addition.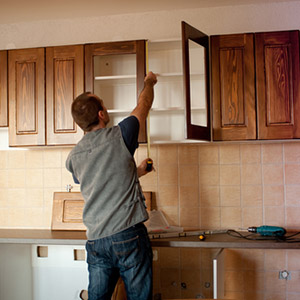 If you've ever dreamed about waking up and having morning coffee in a sun room or on the porch, come to us to help your dreams come true. Our masonry services are top of the line, and we can help you convert a deck or patio into a peaceful sun room or screened-in porch. Decks and patios are great additions to any home, and give you the opportunity to host company in the beauty and comfort of your own backyard. We can lay decks, patios and walkways from bricks or pavers, and guarantee you a finished product that you will love.
Our expertise speaks for itself and we will complete every element of your indoor or outdoor remodel with care and respect. Our customers are consistently satisfied with our level of service because:
We provide top quality masonry and block wall construction for your home or business.
We are expert masons and can handle any type of brick or concrete job.
We bring years of experience to the job.
We provide home and business masonry and masonry and block wall construction repairs.
Our prices are competitive and fair.
Service Areas
Concord, VA
Forest, VA
Lynchburg, VA
Madison Heights, VA
Monroe, VA
Rustburg, VA
Timberlake, VA
Amherst County, VA
Bedford County, VA
Campbell County, VA