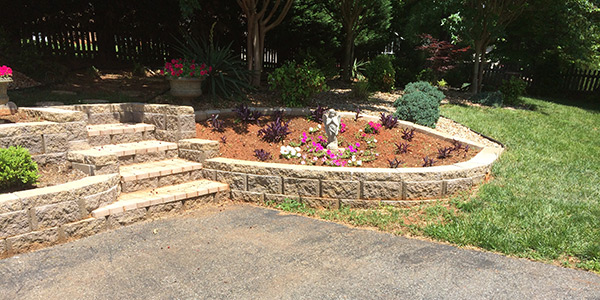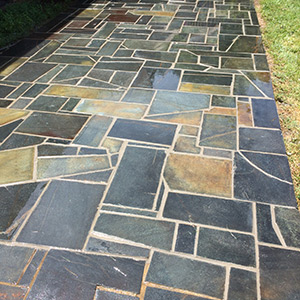 Home and Business Additions: We are able to take on any number of projects when it comes to helping you remodel your home or business. We offer masonry services, remodeling and more for any residential or commercial property in Lynchburg, VA. Call us today for any and all of your remodeling needs!
Masonry services: We are expert masons with experience working with brick, stone and concrete. Block and retaining walls serve the dual purpose of being both beautiful and functional, but it takes a talented professional to make sure that it excels in both aspects. Our masonry contractors can add that extra source of foundation go your home, giving you the peace of mind that any sliding earth or water will be held back and in place.
Basement Remodeling: Basements are the foundation to your home, and can be home to important appliances. It is necessary to make sure they are built strongly and firmly and remodel them when need be. Count on us to provide quality basement remodeling services.
Decks and Patios: We also offer paving and brick-laying services, and can lay the groundwork for a beautiful home addition such as a deck or patio. Make us your go-to home addition contractor in Lynchburg, VA and give us a call today!.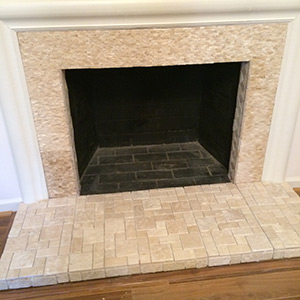 Hardscapes: Our paving services are excellent for helping you lay a foundation to add a fireplace or walkway to your backyard. Everyone wants to have a beautiful back yard, whether they're looking to entertain guests or just sit on their patio and enjoy the view. We offer quality hardscaping services to help you transform your backyard exactly how you want it.
Home Additions: If you're looking to add space to your home and are considering a new addition, give us a call to help with your construction and design needs. We are proud to offer home addition services
For all of your home or business masonry and block wall construction or masonry needs, call Rock Solid Construction, Inc. at 434-316-3499 and let us bring our quality craftsmanship and expertise to your project.